UKOM Ipsos iris monthly data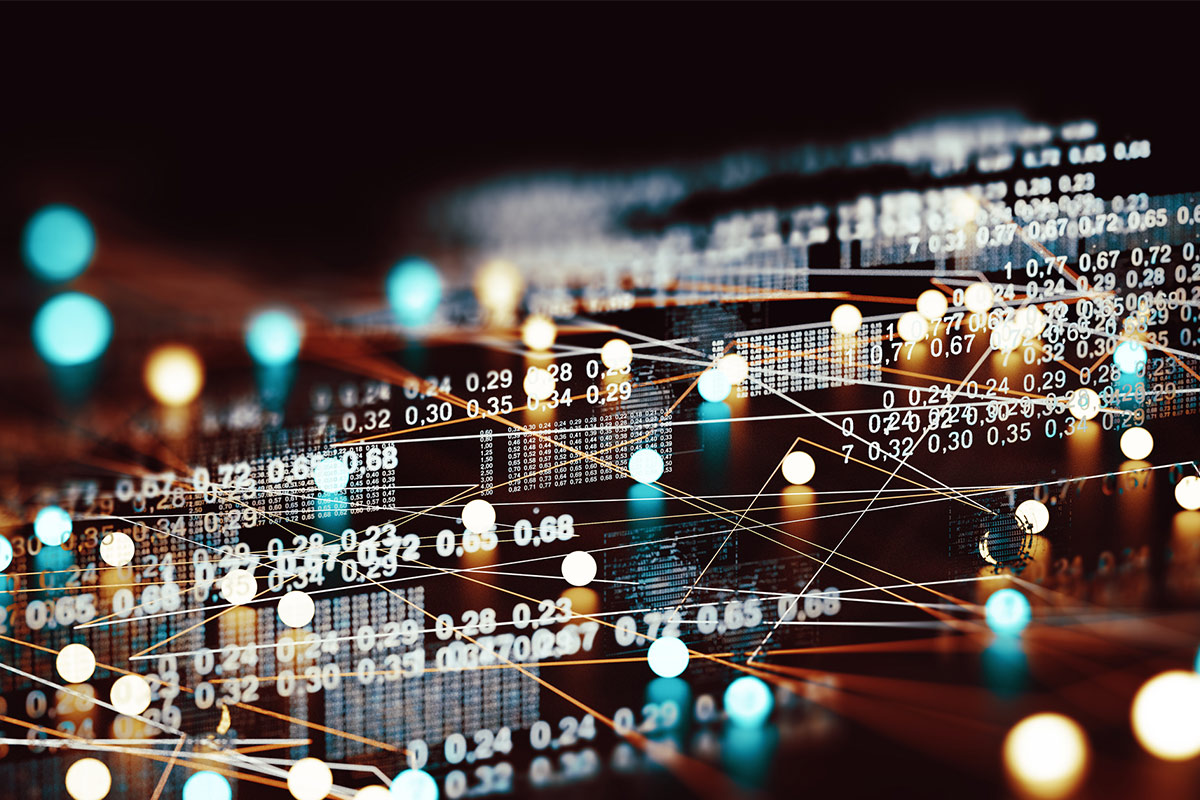 Below you'll find the most recently published UKOM endorsed Ipsos iris data (July 2022) from the UK's top 20 online group properties. Online group properties are all the websites and apps owned by that company, e.g. "Alphabet" includes all the websites and apps owned by Google.
Information collected from the Ipsos iris panel is scaled up to be nationally representative and used to generate this data.
| | |
| --- | --- |
| Table Definitions | |
| Audience (000s) | Number of visitors to the group of websites in the month (in thousands) |
| Audience reach (%) | Percentage of all online users who visit the group of websites in the month |
| Total Minutes (MM) | Minutes spent on each website group by all visitors combined in the month (in millions) |
| Avg.Mins pp | Average number of minutes spent on the website group per visitor in a month |
| Page Views (MM) | Number of times the group of websites was viewed in total in the month (In millions) |
Source: Ipsos iris Online Audience Measurement Service, July 2022
Base - All aged 15+ years using PC/Laptop, smartphone or tablet device(s) in that month*
*NB Duration (Total Mins (MM) & Avg. Mins PP) not measured for websites or apps running in device background/'out of focus'
09/09/2022
Pre-loved clothing brand Vinted continues to grow (increasing by over 1.1million users in 2022 to date) as inflation becomes the primary concern for UK adults.
When we look at Vinted's audience by financial segments we see that the highest increase of 47% comes from families juggling finances (those with average incomes, but high levels of outgoings), but they are not the only ones exploring pre-loved fashion as high and low earners alike have increasingly visited Vinted. The other remaining Fresco financial segments saw a 24% increase on average.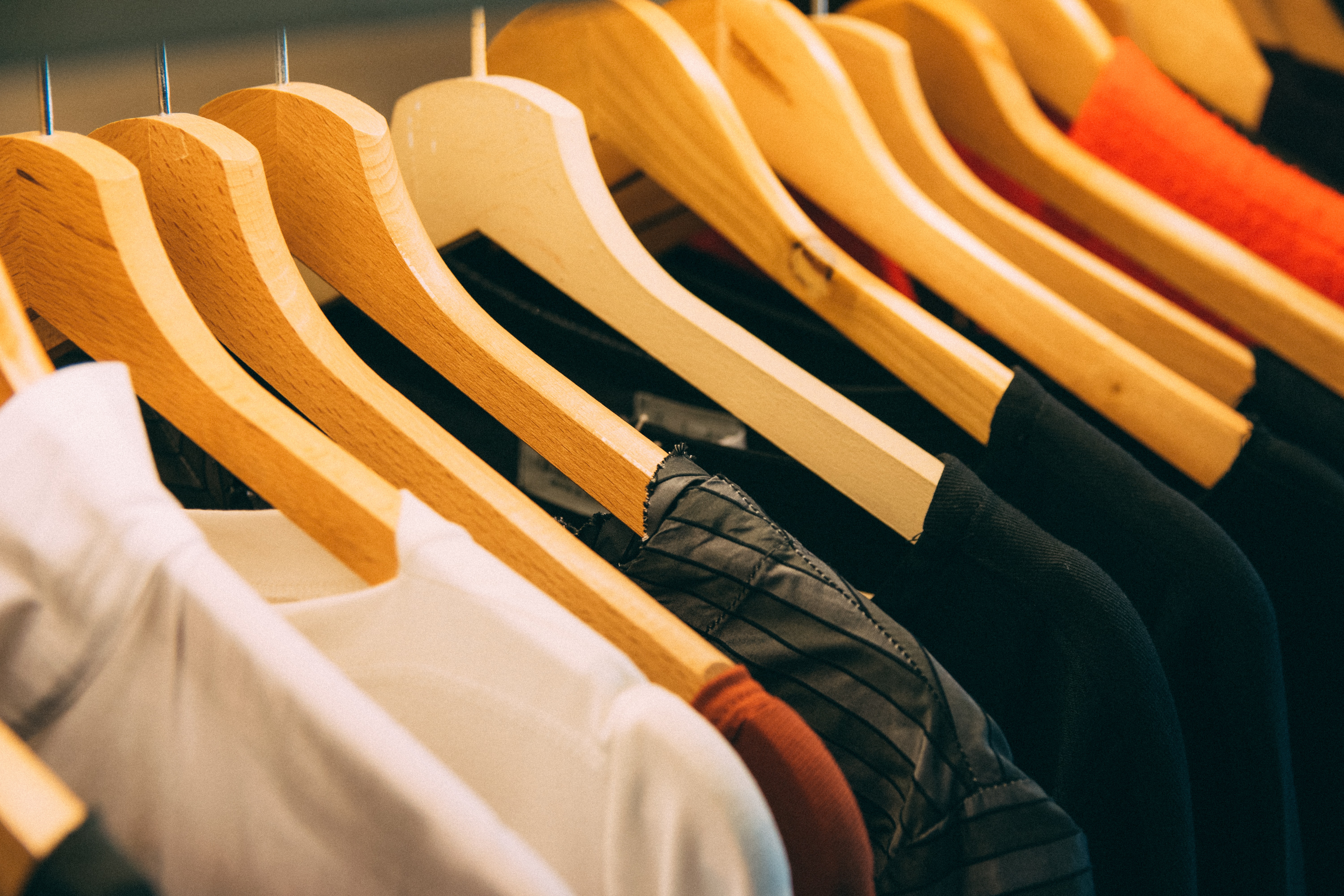 24/08/2022
Younger audiences are spending less time on property sites as rising interest rates cause concern (80% of 18-34s are concerned, source). 
When comparing online traffic from June to January, Ipsos iris data reveals drops for: Purple Bricks (-57.3%), On The Market (-37.4%), Prime Location (-25.4%), Zoopla (-23.2%), and Rightmove (-19.7%).
Conversely, the flat sharing site Spareroom saw an +120.7% increase in time spent on the site as younger people appear to be shifting to renting.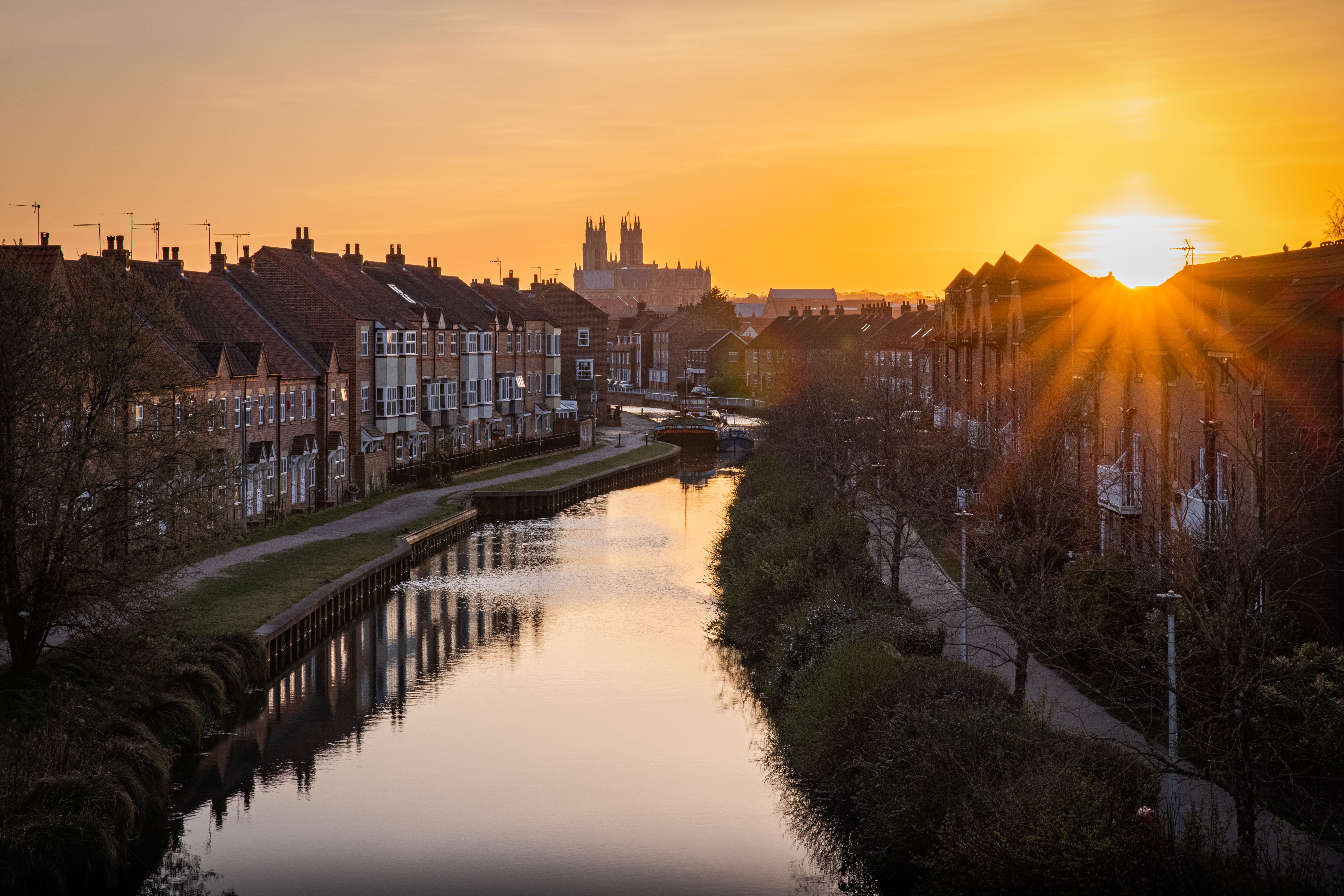 18/07/2022
As the cost of living payment is rolled out this week, it is an area that continues to be top of mind. As people evaluate their financials we can see increased engagement with three of the largest price comparison websites: Confused.com, comparethemarket.com and Moneysupermarket Group.
When looking at CACI's Acorn segments on the UKOM endorsed Ipsos iris data, as expected, we see the average time per person spent by the Financially Stretched segment increase by 28% across the three sites. However, there are increases for other segments too as people search for better deals and re-evaluate spending habits. Comfortable Communities (av. mins pp, +34%) and Affluent Achievers (av. mins pp, +56%) both see big increases in time spent across these sites – indicating this latest crisis is widespread.