UKOM Ipsos iris monthly data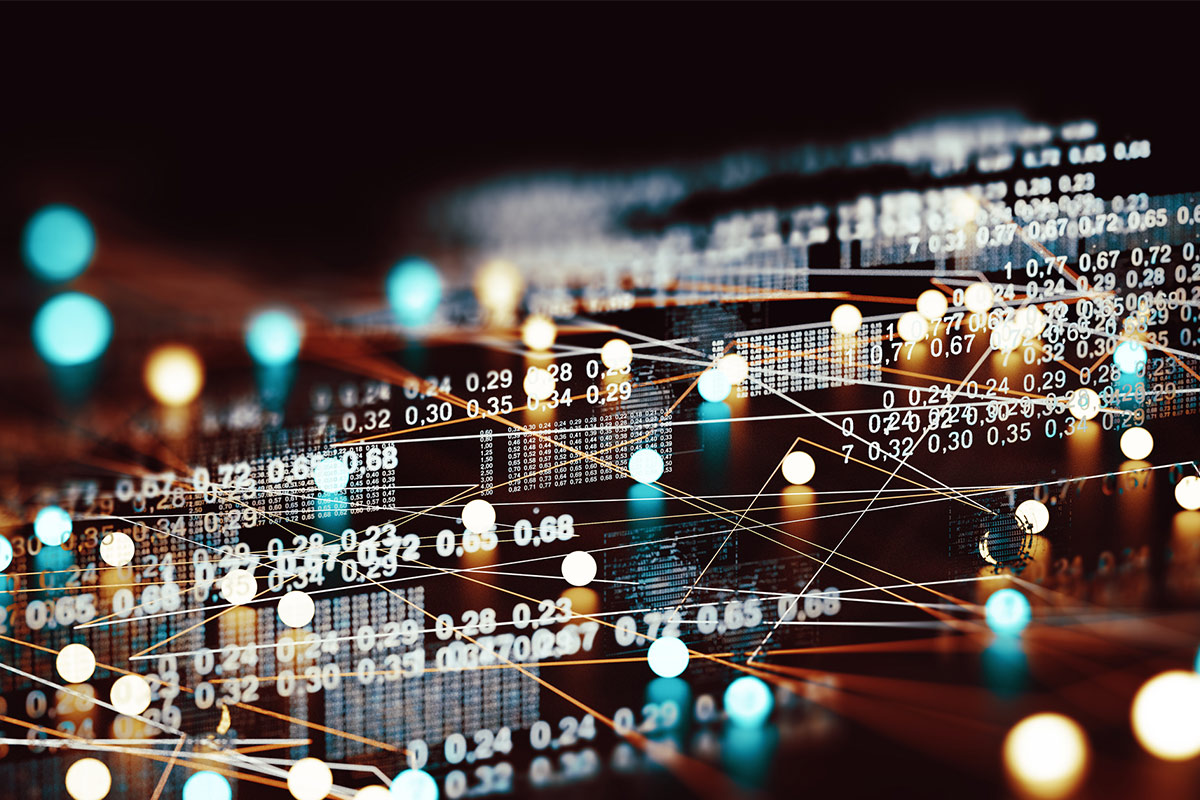 Below you'll find the most recently published UKOM endorsed Ipsos iris data (April 2022) from the UK's top 20 online group properties. Online group properties are all the websites and apps owned by that company, e.g. "Alphabet" includes all the websites and apps owned by Google.
Information collected from the Ipsos iris panel is scaled up to be nationally representative and used to generate this data.
| | |
| --- | --- |
| Table Definitions | |
| Audience (000s) | Number of visitors to the group of websites in the month (in thousands) |
| Audience reach (%) | Percentage of all online users who visit the group of websites in the month |
| Total Minutes (MM) | Minutes spent on each website group by all visitors combined in the month (in millions) |
| Avg.Mins pp | Average number of minutes spent on the website group per visitor in a month |
| Page Views (MM) | Number of times the group of websites was viewed in total in the month (In millions) |
Source: Ipsos iris Online Audience Measurement Service, April 2022
Base - All aged 15+ years using PC/Laptop, smartphone or tablet device(s) in that month*
*NB Duration (Total Mins (MM) & Avg. Mins PP) not measured for websites or apps running in device background/'out of focus'
21/04/2022
As the sun shone over the bank holiday weekend, people jetted off on their Easter holidays. On Good Friday (15 April) Ryanair.com (+2185%), British Airways (+226%) and easyJet (+150%) all saw large increases in time spent on their website compared to the previous week.
People might have also started to plan their summer holidays. Online travel agents jet2holidays.com (+503%), loveholidays (+297%) and Booking.com (+21%) saw week-on-week rises in engagement.
Some kept their focus closer to home as well. DIY/home improvement stores saw increases in engagement, as people may have spent the extra days off to revamp their home. These included: Dunelm (+80%), Wilko (+62%), Toolstation (+17%), Screwfix (+15%), and The Range (+10%), which had all seen increased engagement figures on Good Friday.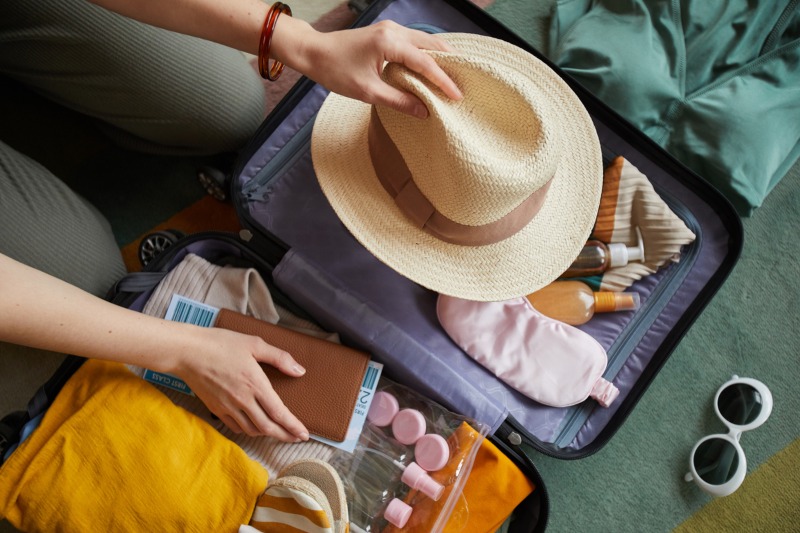 8/04/2022
Since Wordle was acquired on 31 January by The New York Times, the word game has risen in popularity within the UK.
In February alone, the nytimes.com became the 42nd most popular website in the UK, reaching 11.6m adults aged 15+. The best day was 16 February when the website achieved its highest daily reach (4.3m) so far this year. Those that played Wordle on that day had to guess the word 'CAULK'.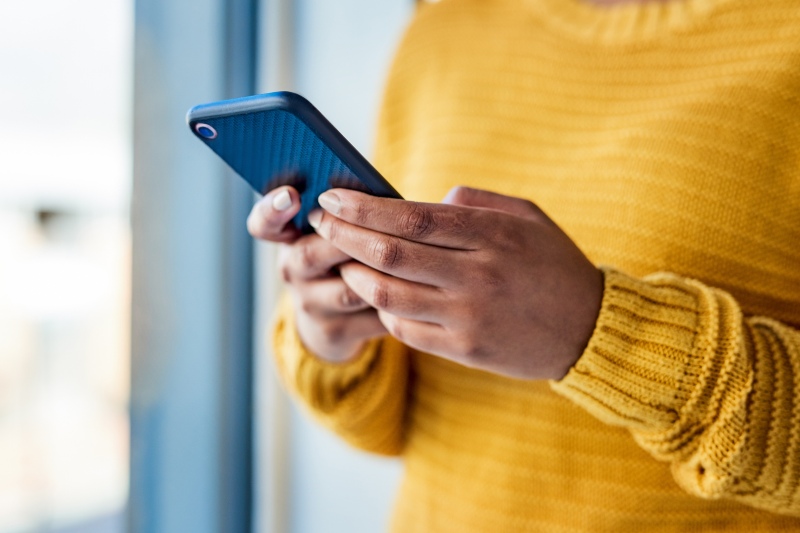 25/02/2022
On 18 February Storm Eunice hit the UK hard, resulting in damage to many properties and power cuts. This led to many people spending a significant amount of time online, particularly on their smartphone devices. Not surprisingly, weather apps saw a huge week-on-week increase in time spent; AccuWeather (+549%), Met Office (+509%), Apple Weather (+126%) and BBC Weather (+55%).
With such strong winds, people may have been reluctant to step out of their homes. This might further explain the rise in time spent on smartphones, particularly on fast food and delivery apps; Deliveroo (+38%), Uber Eats (+10%), and Just Eat (+36%).
On 20 February, it seemed that people assessed the damages made to their homes and headed straight to the homecare/DIY websites to evaluate their repair costs. Homebase (+314%), Wickes (+217%), B&Q (diy.com) (+75%), all saw an increase of visitor time spent on their website week-on-week.